Project Management Services
Smarthitech & Developments is the part of Web Technology, which is pushing the world to next step. We are website designing company in Delhi India, dedicated to provide Website Designing India, website designing Delhi, Web Promotion, Search Engine Optimization-SEO, Multimedia Presentation, Website Development, Brand Building and Creative, Website Hosting, Online application Solutions (like Shopping Cart websites, E-Commerce Websites etc.) for all businesses in Delhi, India, USA, UK and Australia.
Each website we design is unique and creates from the ground up. We use the latest tools in technology and our website designs meet and exceed our client's goals. If you are looking for website promotion providers, website promotion companies, Website designers India, website designing India, professional website designing company or corporate website designers India then Softlogics is obvious choice because we have knowledge and experience to provide perfect services like: website designing India, web promotion India, search engine optimization-SEO and website development in India/USA/Canada/UK/Australia.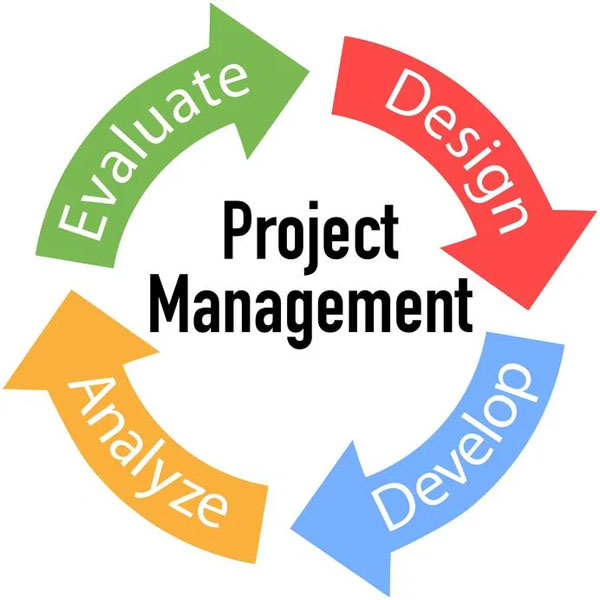 Flexible IT Project Management Services
Our Project Managers are available either as a stand-alone service or as a part of a fully managed service that can be deployed on site. They have extensive experience, allowing you to deliver your solutions in budget and on time, using well-defined, reliable, economical and adaptable processes. You can engage their services for as little or as long as you like, whatever it takes to get the job done.
Project Tracking and Measurments
Deploy and utilize a consistent and detailed set of Key project tracking tools with associated metrics to capture:
Project estimates
Progress
Change
Risk
Issues
Defects
Communication
Define and establish a project audit function which performs quality assurance reviews on large or complex projects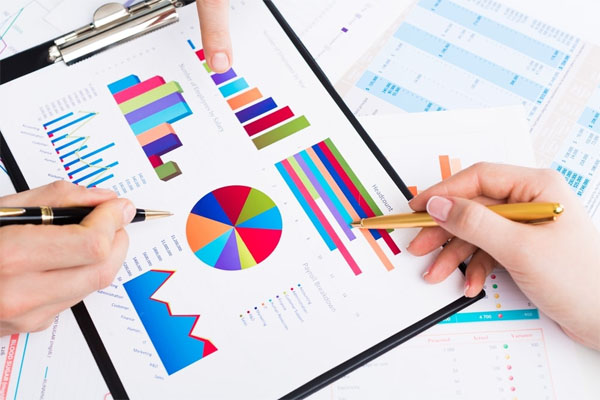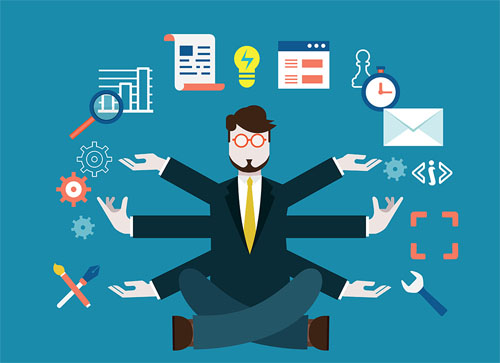 Resource Management
Evaluate the levels and qualifications of project managers and team members to ensure each project is being adequately staffed with the proper skill-set and experience
Access processes to line up resource skills and experience with project requirements
Evaluate a career path program that will be available for project managers to validate that the quality and caliber of project management services are adequately developed and rewarded
Planing and Estimating
Assure that continuous planning and estimating occurs in a rigorous and consistent fashion
Define a process to capture and adjust project estimates to increase budgeting and forecasting accuracy over time and over projects
Standardize sizing and estimating across all projects; factor in levels of complexity of project types
Perform a quality assurance review on all project plans and estimates
By employing our Global Delivery Model, Smart Hitech Software Solutions provides real results faster. Based on the business needs, this model uses a custom mix of onsite, offsite, and offshore resources to provide cost-effective solutions and rapid implementations. We use proven IT project management services to facilitate communication between clients and Smart Hitech, manage project workflow, and perform detailed design and analysis phases. Development/construction phases are carried out at our offsite / offshore development centers. Our proven methodology and best-of-breed practices are based on our 10+ years of project experience in developing custom software applications.